Radon Gas Mitigation - 1 in 6 Homes: Radon
Important Facts About Radon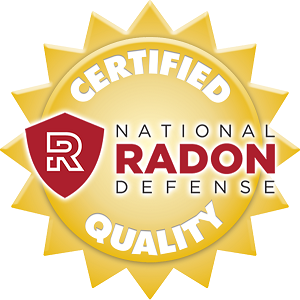 Radon is an odorless gas produced by uranium decay in rocks and soil
Found in every state
Homes with crawl spaces a high risk for radon issues.
As cancer-causing as tobacco smoke & asbestos, causing 15,400-21,800 deaths yearly.
Radon level at which a mitigation system is needed: 4 pCi/L
Low-level radon exposure over time is more harmful than short periods of high-level exposure.
Radon concentrations are up to ten times higher during the winter.
our service area
We serve the following areas