Radon Testing in Arizona
Arizona Foundation Solutions of Arizona can provide you with services from a certified Radon Gas Measurement Specialist, who will iniate a Radon Monitor test in your home. It takes just three steps!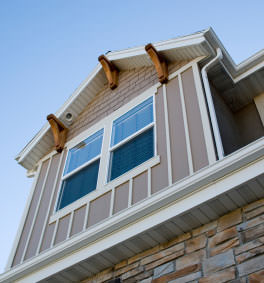 Peace of mind. Know your home is protected with expert radon testing.
Radon Testing Steps:
Step 1: Contact us by calling or e-mailing us online. Our team will coordinate a good time to visit your home to set up the testing process.


Step 2: Our Radon Gas Measurement Specialist Visits. This visit will take about an hour, during which time the specialist makes sure that each testing kit is placed in the best location in your house. The specialist will also make sure you're informed of the required conditions for accurate testing and what to do once the testing timeframe has concluded.


Step 3: The Results. Should your results indicate Radon levels of 2.8+ pcl, we will reach back out to discuss the mitigation process options.


Depending on your radon test results, you can decide if further action is required in your home. Call today for a radon testing appointment or to receive a radon mitigation quote. Arizona Foundation Solutions services Kingman, Sun City, Tempe, Gilbert, Yuma, Lake Havasu City, Avondale, and many surrounding towns throughout Arizona.